Internet and mobile banking solutions

Your online Business account gives you an overview of your statements and transactions, so you can efficiently manage payments from customers and suppliers, both in Canada and abroad.

Online answers to all your needs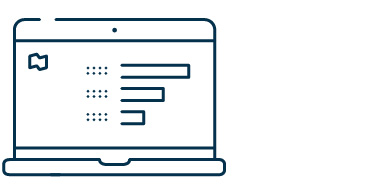 Accessing your business accounts

View the current balance and transactions of your business accounts in real time, see your statements, lock in an exchange rate, save your documents in a secure location, and much more!

Tracking your accounts on your smartphone

Take advantage of flexible features and enjoy quick, easy and secure access to all your accounts. Do your banking anytime, anywhere on your smartphone.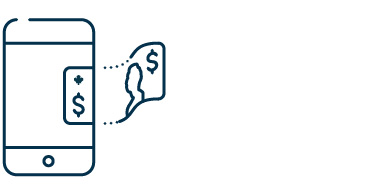 Sending and receiving Interac® e-Transfers

Receive payments from customers and access deposited funds immediately, or send money to your suppliers 24/7. Simple and handy!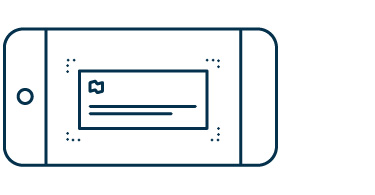 Depositing cheques online

Deposit your cheques whenever and wherever you want using our Digital Deposits service and a cheque scanner (prior purchase necessary).

Viewing cash inflows1

Process incoming payments faster by letting your customers pay online or through automatic debits.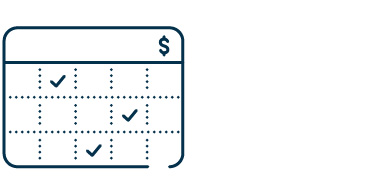 Managing cash outflows

Pay your employees and suppliers quickly and on time.

It's even easier with a demo

Browse our demos

Learn how to use the app and Internet Banking Solutions with our demos.


Get customized banking solutions based on your business needs